Carpet Cleaning, Oriental Rug Cleaning & Floor Cleaning, Upholstery Care in Bucks County, Montgomery County & Philadelphia County, PA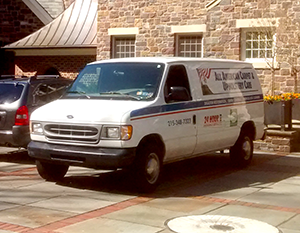 All American Carpet & Upholstery Care located in Lansdale, PA provides the best carpet cleaning, floor cleaning & upholstery cleaning in the Philadelphia, PA region. We pride ourselves on putting a great deal of emphasis on education. We are certified by the IIRCC in commercial and residential carpet cleaning, upholstery care, fiber identification, water and smoke damage restoration, odor control, carpet repair and re-installation and tile surface floor care. In addition, we also offer oriental rug cleaning and restoration.
We love the reaction of our customers when they see the final results of our services. We restore the value and appearance of their homes and businesses.
All American Carpet & Upholstery Care Services