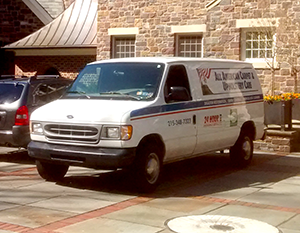 All American Carpet & Upholstery Care has been in business for 50 years in many aspects of cleaning and carpet restoration. Only trained and bonded professionals will come to your home and or business. We have a rug cleaning plant on site and are able to restore the value of oriental rugs that have been contaminated. Also we our proud to say that majority of our customers are repeat and also give our name to anyone they know that needs the service we provide.
The reaction of our customers when they see the final results of our services. We restore the value and appearance of their homes and businesses. I also love my job and the wonderful people that work for with me.
Our cleaning services include carpet cleaning, a variety of floor cleaning services, upholstery care and oriental rug cleanings. We serve both residential and commercial cleaning and are licensed and bonded.