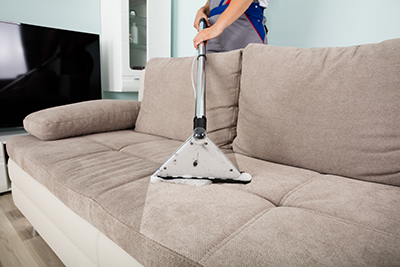 All American Carpet & Upholstery Care offers the best furniture upholstery cleaning. Our upholstery cleaning is gentle enough to prevent furniture damage but tough enough remove almost any dirt or stain. Before cleaning any upholstery, we first determine if it CAN be cleaned and then use the most effective method of cleaning. Most upholstery in today's homes and businesses can be safely cleaned using a hot water extraction method.
Our focus is to deodorize and freshen the look and feel of your upholstery. Whether the furniture is in your home or at your business, it can take on a lot of wear and tear. From children, to pets, to regular use, furniture is constantly getting used. That is why its probably best to clean your upholstery every 6-12 months to keep it looking and smelling great.
Upholstery Cleaning – Montgomery & Bucks County, PA
We can help clean any sofa, sectional, mattress or chair. We take pride in our work and are sure you will be satisfied with the results. Our process is environment friendly for both your pets and children.
For more information about our furniture upholstery cleaning services contact us today!